Top Non-Surgical

Procedures
Dr. Tyrone performs a variety of non-surgical procedures in Gainesville, FL. Our top non-surgical procedures are listed below.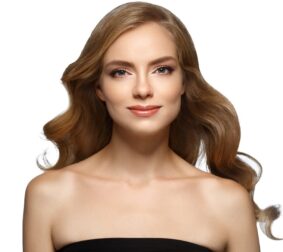 Facial rejuvenation with BOTOX®relaxes muscles that can cause frowning or create wrinkles. Botox treats forehead lines, droopy brows, crow's feet, frown lines, lip lines, and chin and neck dimples. The treatment takes less than an hour, the changes are visible after 7 to 10 days and the effect lasts for 3 to 4 months.
Dermal Fillers , such as the JUVÉDERM® family of fillers is injected into the soft tissue of your face to add volume to areas that have begun to lose volume and sag. JUVÉDERM™ fillers include; VOLBELLA™ XC, VOLUMA™ XC, VOLLURE™ XC and JUVÉDERM™ XC.
Chemical Peels help address a number of skin care problems including, hyperpigmentation, acne, acne scarring, fine lines and wrinkles.  We recommend scheduling a skin care consultation to get a skin care regimen customized to your specific needs.
Microdermabrasion is a minimally invasive treatment removes dead or damaged skin cells to minimize the appearance of acne, age spots, scarring, uneven skin texture, and fine lines.
HydraFacial® combines exfoliation, cleansing, extraction, hydration, and antioxidant protection that results with no discomfort or downtime in clearer, more beautiful skin.