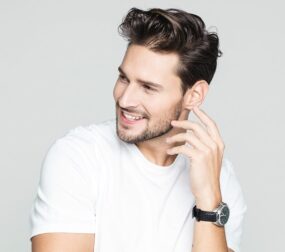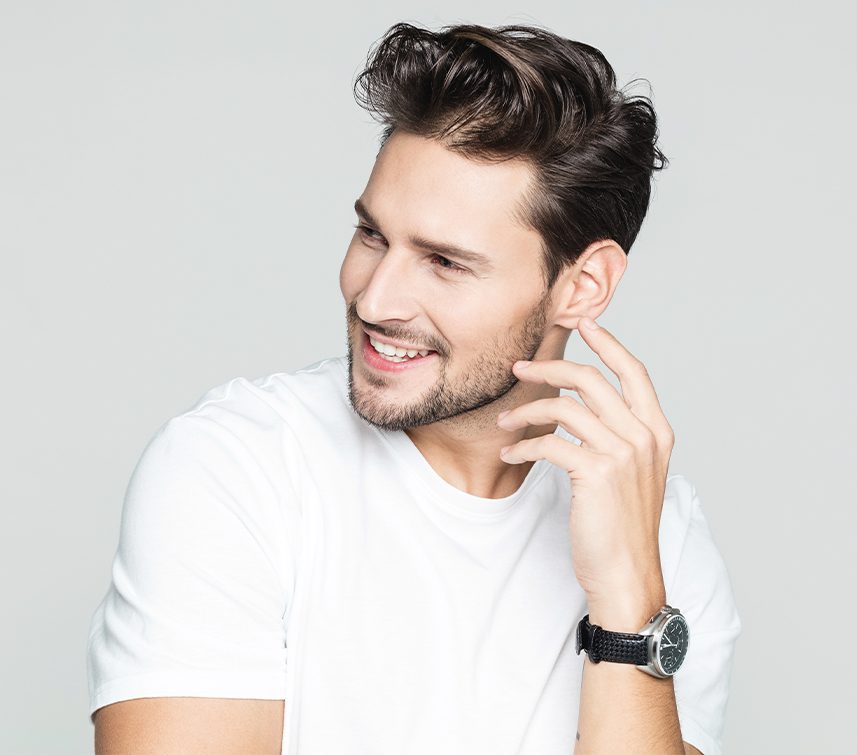 NeoGraft®
FUE Hair Transplants
Hair loss typically occurs when there is a disruption to the hair's growth stages. Androgenic alopecia, or female or male pattern baldness, is caused by genetics, androgens, and age, while other sources of hair loss may include certain medical scalp conditions, nutritional deficiencies, medications, physical injuries, hormonal imbalances, and even certain hair-care products and practices. If you suffer from hair loss, no matter the cause, our plastic surgery clinic can help restore your sense of confidence. A revolutionary technology for the restoration of hair loss, NeoGraft® hair restoration is a minimally invasive hair transplant procedure with natural-looking results and a quick recovery time and without a visible linear scar. A NeoGraft® hair transplant allows the hair follicles to be extracted directly from the scalp in their naturally occurring groups before reimplanting the hairs within sparse areas on the scalp, resulting in fuller, natural-looking hair.
NeoGraft® hair transplantation uses an innovative technique called Follicular Unit Extraction, or FUE, in which individual hair follicles in groups are extracted from the scalp at the donor site, usually located at the lower-back portion of the head above the nape of the neck. Newly implanted follicles work with the natural cycle of hair growth, with the hair transplant results continuing to improve each week. Full realization of the results typically appear 9—12 months after the procedure. NeoGraft® can be performed on patients of all hair types. Are you a candidate for NeoGraft? Contact us today to find out!
NeoGraft®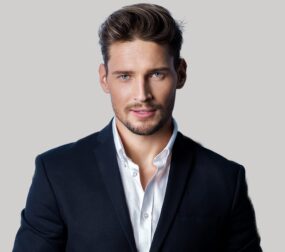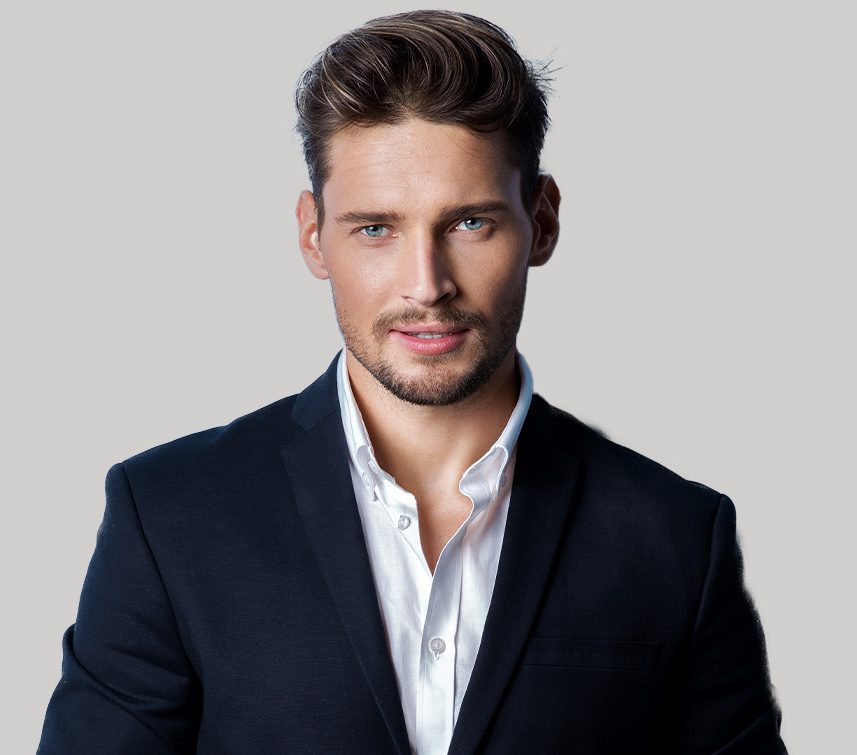 Platelet Rich Plasma
Platelet rich plasma, or PRP, injections use a patient's own blood cells to accelerate the body's natural healing process in a specific area of the body. Platelet rich plasma injections are a safe, noninvasive treatment option for patients seeking to restore fullness of hair to their scalp and hairline. Growth factors in this treatment can help stimulate hair-follicle activity, increasing hair count, hair thickness, and the hair cycle's growth phase. Platelets are 1 of 4 primary components of blood, in addition to red blood cells, white blood cells, and plasma. Platelets promote cell growth and regeneration and platelet-rich plasma can be about five times more concentrated in PRP than in regular blood.
In platelet rich plasma for hair loss, the platelets are injected deep into the scalp reaching the bottom of the hair follicle. This stimulates a specialized population of cells (dermal papilla cells), which are vital to hair growth. PRP therapy for hair comprises a careful process in which blood is drawn from the patient's arm, the blood is separated into plasma and red blood cells, and the plasma, rich in platelets, is then injected directly into the scalp at the level of the hair follicles. The treatment usually involves multiple sessions scheduled approximately 1 month apart, followed by maintenance injections every 3—6 months in order to support and maintain the results.
Platelet Rich Plasma