Bridal Beauty
Timeline
Congrats, brides on your engagement! Now it's time to start prepping for the big day — there's so much more to do than getting your hair, makeup, and nails done. You already have enough to plan — let our experienced, board-certified plastic surgeon in Gainesville, FL, take care of your beauty needs. The photos and memories of your wedding last a lifetime, and our goal is to make sure you feel confident and happy with the way you look. To help, we've created this convenient bridal beauty timeline with recommendations for skin care, aesthetic treatments, and cosmetic procedures to ensure brides look their best on their wedding day. Contact John W. Tyrone, MD, PLLC, Plastic Surgery to schedule an appointment or to learn more about the wide array of treatments we offer.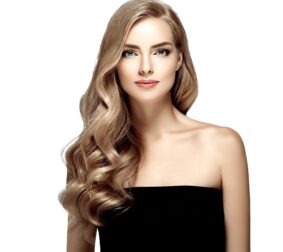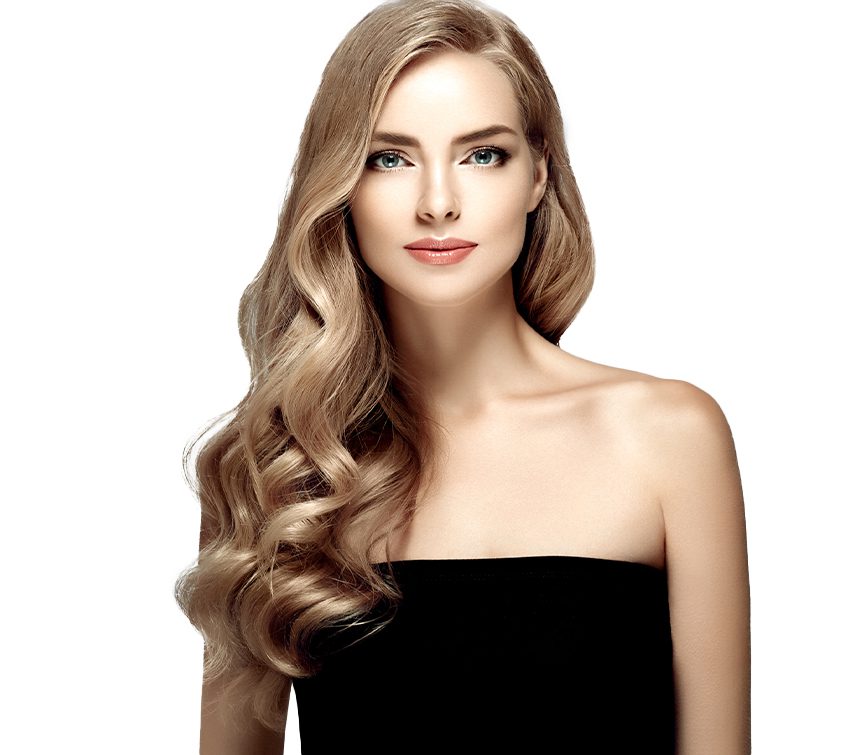 Sculpt & Perfect — 6 Months
Six months out is the perfect time to schedule surgical procedures that take more time to show results. Scheduling these appointments well before the planned wedding date gives patients enough time to fully reap the benefits of these procedures and look their best on the big day. For smooth, glowing skin all over, be sure to begin a customized skin care regimen. Our team develops a perfect skin care routine for patients by reviewing their current routine and discussing their goals for the wedding and beyond. In many cases, a "corrective problem" regimen is recommended, which aims at solving a myriad of skin issues at least 10 weeks out.
Brides want their dresses to fit like a glove — alleviate this concern by starting CoolSculpting® treatments. These treatments are nonsurgical and use cold temperatures to target stubborn fat areas that diet or exercise alone can't remove. For ideal results, it's best to schedule at least two cycles of CoolSculpting® treatment 5–6 months before the wedding. For those that have unwanted hairs, don't let it put a damper on looking beautiful for the big day — laser hair removal gets rid of hair down to the follicle. Patients will likely need between two and six laser hair removal treatments, so it's best to start as early as possible.
Rejuvenate — 3–6 Months
When the wedding is 3–6 months out, it's time for the second round of CoolSculpting® treatment for those picture-perfect results. Make sure to stick to a healthy diet and lifestyle for even better results. After the procedures freeze the fat cells, diet and exercise are crucial to maintaining a slimmer figure. Contact your plastic surgeon to discuss the perfect CoolSculpting® treatment timeline before your big day.
As part of your skin care regimen, this is the perfect time for deeper, more exfoliating facial treatments — a chemical peel. Chemical peels improve and smooth out the texture of the skin on the face. This cosmetic procedure involves the use of a chemical solution that causes dead skin cells to peel off and aid in the formation of new skin cells. Our plastic surgery team performs three different types of chemical peels so brides can choose the one fit for their skin care needs. For patients who desire longer, fuller lashes before the wedding, this is the time to get Latisse® treatment. Latisse® is the only FDA-approved solution for hypotrichosis (inadequate or not enough eyelashes). Patients typically see longer, thicker lashes in as little as 3 months.
Plump & Smooth — 1–3 Months
The big day is fast approaching — make sure to put your best face forward. To eliminate fine lines and wrinkles, we recommend BOTOX® cosmetic injections. BOTOX® is a popular nonsurgical treatment to correct last-minute problems on and around the face before the wedding. Patients should get BOTOX® treatment at least 1–2 months prior to the wedding to allow for any swelling or potential bruising to subside.
For a fuller, more youthful-looking face, dermal fillers — including JUVÉDERM® — help add volume and shape to areas of the face that are sagging and sunken. Fillers are perfect for plumping thin lips, eliminating facial scars, softening crevices, filling out wrinkles, and any other imperfections that need smoothing out before the wedding. The gel consists of hyaluronic acid — a naturally occurring substance that helps hydrate the skin and add volume. Contact us today to schedule a filler appointment and be sure to ask about our liquid facelifts for even better skin hydration!
Get The Glow — 1–2 Weeks
It's the final stretch — time for some last-minute touch-ups! Microdermabrasion is a skin rejuvenation process that removes the thick, irregular outer layer of skin and dead skin cells to improve the look of age spots, acne, enlarged pores, scarring, fine lines, and uneven skin texture. This minimally invasive procedure also can help with sun damage, discoloration, and stretch marks. Make sure to see a plastic surgeon for microdermabrasion at least two weeks before the big day to ensure any redness, bruising, or swelling, however minimal, can subside.
For patients with sensitive skin, we recommend having a HydraFacial instead to help improve the look of scarring, age spots, fine lines, enlarged pores, and other signs of aging by hydrating and cleansing the skin — no water necessary! This process uses a serum created with nourishing ingredients to help rejuvenate the skin and bring its elasticity back. The smooth results from hydration typically last 5–7 days, so be sure to see our team just a week shy of the wedding.