Lip
Augmentation
In Gainesville, FL
You too can have luscious lips with a simple office visit! Lip fillers are quick and nearly painless.
Everyone knows that lips are a focal feature of the face. Lips that sag or appear thin are a telltale sign of external aging. However, loss of lip volume and hydration may also result from several additional environmental and genetic factors. Over time, plump, supple lips can turn thin, flat, and shapeless. For patients seeking a solution to flat lips, lip augmentation provides a fuller, more rejuvenated appearance to the lips and overall face. Lip enhancement likewise improves fine lines and wrinkles often found around the upper and lower lips. Lip enhancement can offer subtle changes or dramatic results, depending on your preference.
Our plastic surgeon and skin care specialists at John W. Tyrone, MD, PLLC, Plastic Surgery leverage years of experience in professional aesthetic procedures and plastic surgery to deliver results our patients love. We offer multiple treatment options for lip enhancement, including surgical lip augmentation, collagen lip injections, hyaluronic acid lip fillers by Restylane® and Hylaform, and cosmetic lip fillers by JUVÉDERM®. Contact us today to learn more and to schedule a consultation.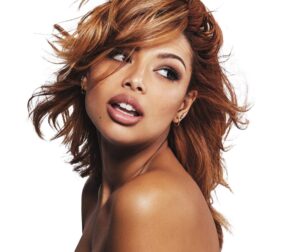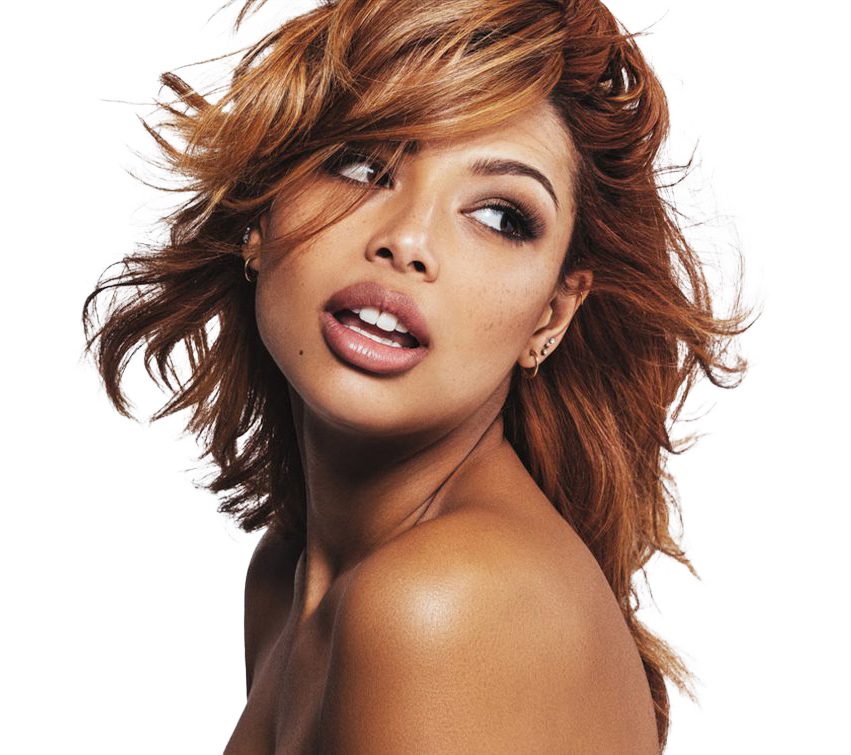 What Is Lip Augmentation Surgery?
Having full, plump lips is traditionally considered a sign of good health, youth, and beauty. Whether you were born with thin lips or your lips are thinning due to the natural aging process or environmental factors, there are a number of different options available to enhance them or restore soft tissue loss. Lip augmentation includes surgical lip enhancement and non-surgical lip enhancement options designed to restore lost lip volume and enhance the shape or size of the lips for those who desire a plumper pout. In addition, lip enhancement may be beneficial for those who want to smooth vertical lip lines, improve the symmetry between upper and lower lips, refine the shape of thin or flat lips, and restore volume to thin or aging lips.
Benefits Of Lip Augmentation
There are many benefits of lip enhancement surgery and nonsurgical lip enhancement procedures. For example, procedures using dermal lip fillers take approximately 15–30 minutes to perform, require little-to-no downtime, usually offer immediate results, only mild side effects, and beautiful, natural results that our team can achieve with precision. With fat injections, the fat used both looks and feels natural in the lips, the procedure offers results that last for many years, a low risk of an allergic reaction, and no incisions are required in the lips.
Our plastic surgeon is dedicated to performing lip augmentation and enhancement procedures that best harmonize each patient's facial features and desires for cosmetic and aesthetic treatment. Understanding which procedures will yield optimal results for each patient is among the primary steps in our clinical evaluation, during which our surgeon will discuss with you the most effective approach to lip augmentation. Whether your treatment is performed by our board-certified plastic surgeon or our professional skin specialists, we know you'll receive results you love.
Your Options
For Lip Enhancement
Our cosmetic surgeon offer a variety of approaches, ranging from temporary lip filler injections to permanent lip augmentation surgery, to help our patients improve the appearance of their lips. For more information about our available lip enhancement procedures, contact John W. Tyrone, MD, PLLC, Plastic Surgery today.
Cosmetic Fillers
JUVÉDERM® VOLBELLA™ XC injectable gel is for injection into the lips for lip augmentation and correction of perioral lines, often called lipstick lines, in patients 21 years of age or older. With optimal treatment, this filler lasts up to 1 year. JUVÉDERM® VOLBELLA™ XC is an FDA-approved, crystal-clear gel injected directly into and around the lips using an ultra-fine needle. The lidocaine gel improves the comfort of the injection by reducing sensitivity to pain. Another popular cosmetic lip filler, JUVÉDERM® Ultra XC is an FDA-approved dermal filler containing hyaluronic acid, water, and lidocaine, used for the treatment of lip lines and thinning lips by increasing lip volume from underneath. Results are immediate and can last for up to 1 year.
Fat Injections
During autologous fat injections, also called fat grafting or lip augmentation with fat transfer, the fat cells are first liposuctioned from another area of the body. Small threads of liquid fat are then carefully injected under the skin into the lip muscle. Fat injections can provide patients with a beautiful, augmented lip contour that looks and feels natural and lasts for years. However, fat injections require a surgical component and, as a result, several days of downtime may be required, depending on the extent of liposuction performed. In addition, unsatisfactory results from this procedure can be difficult to reverse, making it essential to only work with a qualified and board-certified plastic surgeon, such as those with John W. Tyrone, MD, PLLC, Plastic Surgery.
Collagen Injections
A long-time industry leader in injectable lip enhancement, collagen lip injection is a nonsurgical cosmetic procedure that can add significant volume to the lips, producing a plump effect that may last for months following treatment. Collagen is derived from connective tissues and cows, and, in addition to boosting lip volume, surgeon can likewise use it to fill out fine lines, wrinkles, and acne scars. While collagen lip injections may benefit many patients, those seeking a vegan formula may be better suited to an alternative form of lip augmentation.
Dermal Fat Grafting
A dermis-fat graft is a surgical lip augmentation procedure that involves removing a skin segment from the abdomen or buttocks. The underside of the skin and the fatty layer are removed and carefully placed into the lips. Dermal-fat grafting helps to provide stability and strength to the lips. Compared with fat injections, a deeper layer of the skin ("dermis") is used for dermal fat grafting. The fat used in this procedure feels and looks natural and has a high probability of success, as the fat is removed and sterilized from your own body. Fat grafting lip augmentation results in long-lasting results that do not shrink in size or volume or require additional treatments down the line.
Hyaluronic Acid Fillers
Hyaluronic acid (HA) is a clear, thick sugar derivative naturally produced in the body to keep our joints, eyes, and skin hydrated. HA attracts up to 1000 times its weight in water, making it ideal for a cosmetic filler. Hyaluronic acid lip fillers, such as Restylane® and Hylaform, are a popular nonsurgical option for lip enhancement, offering temporary volume and hydration to the lips. These dermal fillers can last 4–12 months, depending on several factors, and achieve soft, natural-looking results. Fillers usually require follow-up injections for maintaining results. HA fillers can boost lip volume, enhance lip shape, and smooth out lip lines depending on the chosen product.
Am I A Good Candidate For Lip Augmentation?
There are many reliable options available for lip enhancement and augmentation, each one offering specific benefits and differing characteristics and procedures to meet each patient's goals and desires. The best way to determine whether or not you are a candidate for lip augmentation surgery or nonsurgical lip injections is to schedule a consultation with our plastic surgeon and skin care specialists. In most cases, patients with known allergies to their chosen dermal filler or any of its ingredients, pregnant or lactating women, and those with a skin infection at the planned injection site should not receive the dermal filler selected. In addition, those eligible to undergo surgical lip augmentation procedures should be in good general and physical health, have no preexisting medical conditions that might impair healing, refrain from tobacco use, and have a positive outlook and realistic expectations for cosmetic surgery. To determine whether you are a candidate for lip augmentation, contact us today.