IV Nutrient
Therapy
In Gainesville, FL
Feel better, boost your immune system, fortify your health, and glow from the inside out with IV therapy from John W. Tyrone, MD, PLLC, Plastic Surgery! By bypassing the digestive system (which metabolizes supplements and significantly reduces the number of nutrients that enter the bloodstream), this popular therapeutic method is able to effectively deliver essential nutrients, vitamins, and minerals to the body, ensuring nutrients are 100% absorbed. Enjoy effective and immediate results! We offer a complete line of IV therapies, and can tailor your treatment to you.
Contact us today to schedule an appointment and to learn more about how IV vitamin therapy can help you be and stay well.
Schedule Consultation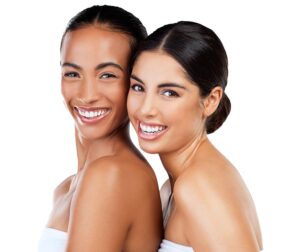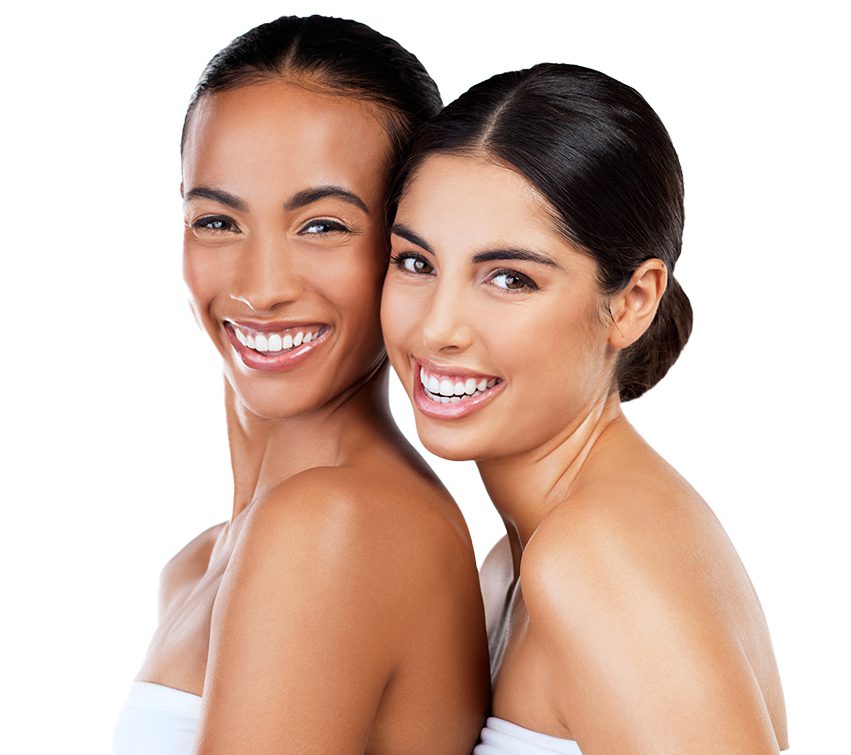 IV Treatments
We Offer
Performance & Recovery IV Kit
Formulated to enhance your athletic performance and decrease recovery time. Get your essential nutrients, boost your personal goals, and feel your best with these replenishing ingredients. This kit includes amino acids, a mineral blend, Vitamin C and a vitamin blend to give you needed support for your month.
Decrease recovery time
Enhance athletic performance
Replenish essential nutrients
Growth and maintenance of bones and connective tissue
Reduce inflammation
Support muscle growth
Boost Immunity
Fat metabolism and energy support
Inner Beauty IV Kit
Our Inner Beauty IV includes compounds to fortify hair, skin and nails, diminish wrinkles, and support skin health. Biotin, a main vitamin in this IV, is a key ingredient for boosting the radiance and strength of your hair, skin, and nails. With the ingredients getting delivered directly to the bloodstream, you will feel and see the benefits faster.
Hydrates The Skin
Reduces Wrinkles
Supports Healthy Cellular Functions
Alleviate Dermatitis
Strengthens Nails
Fortifies Thinning or Weak Hair
Immunity IV Kit
Created to support your immune system, prevent illnesses, and help you recover and get back to feeling your best after getting sick. This immunity IV treatment naturally boosts your immune system and can help you fend off a seasonal bug or an illness that may be going around.
Protects against infection
Improves healing time
Builds up your immune system
Reduces the duration of illnesses
Supports proper taste and smell
Who Should Get IV Therapy?
Vitamin IV treatment is ideal for patients looking for safe, effective, and restorative treatments to improve their health and ensure their bodies are performing at an optimal level. We strive to customize our patients' plans, and you will be paired with a specialist to ensure you reach your unique goals. This is also for patients looking to save time and money by adding IV treatments to any of our aesthetic treatments, such as Juvéderm dermal fillers, chemical peels, and CoolSculpting®, at a discounted rate. This program is designed with you and your personalized goals in mind!
IV Therapy Benefits
IV vitamin therapy has many health benefits, including the following.
Age Management
Immune-System Enhancement
Boosted Energy
Hydration
Detoxification
Improved Mental Clarity
Artery Cleansing
Increased Energy
Increased Metabolism
Decreased Arterial Plaque
Improved Hangovers