Hydra
Facial
In Gainesville, FL

Described by many of our patients as "the best skin care treatment they have every experienced", HydraFacial cleanses, extracts and hydrates skin using patented Vortex-Fusion technology — no water necessary! The HydraFacial uses special serums made with nourishing ingredients that achieve an instant glow. The HydraFacial is appropriate for all genders, ages and skin types. Your skin may never feel better!
This skin care treatment in Gainesville, FL, can help reduce the appearance of fine line & wrinkles, brown spots, congested skin, enlarged pores all while improving the skin's texture, tone and elasticity!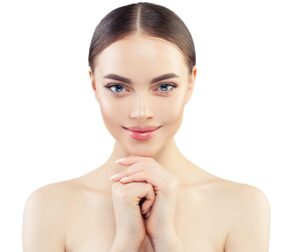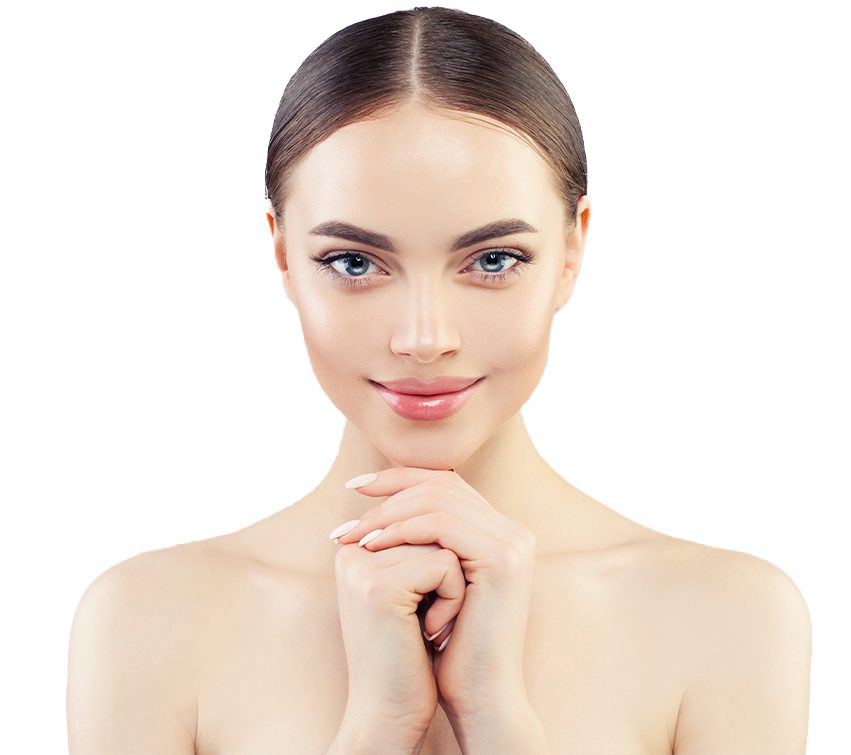 How HydraFacial
Works
Have a specific skin concern? Ask about our boosts!
Step 1: Cleanse & Peel
This step provides relaxing exfoliation and soothing resurfacing.
Step 2: Extract & Hydrate
This step clears debris from pores with gentle suction and nourishes with intense moisturizers.
Step 3: Fuse & Protect
This step saturates the skin's surface with peptides and antioxidants to maximize your glow.
Frequently Asked Questions
The HydraFacial takes its name from the word Hydrate: "to cause to take up moisture." This ability to moisturize the skin separates the HydraFacial from all other skin resurfacing treatments. The HydraFacial removes dead skin cells and extracts impurities while simultaneously bathing the new skin with cleansing, hydrating and moisturizing serums. The treatment is refreshing, non-irritating and delivers immediate results.
Hydration is the foundation of healthy, radiant skin. Irritation and dryness of the skin have been proven to increase the signs of aging. This treatment is non-irritating and hydrating.
The HydraFacial treatment takes as little as 30 minutes. The treatment is often described as feeling like "a cool paintbrush moving over my face." You may return to your normal activities and wear makeup immediately after the treatment as there is no downtime.
Many people report seeing a visible refinement of the skin and an even, radiant skin tone after just one treatment. The smooth results and hydration may last 5 to 7 days or possibly even longer. A series of six treatments is recommended for improving the appearance of fine lines, wrinkles, hyper-pigmentation, acne and oily skin. After your first series of treatments, you may want to maintain your results with a HydraFacial every 2 to 4 weeks.
The HydraFacial is also known as the "hydra-dermabrasion." Micro-dermabrasion used to be considered the most effective method of exfoliation and mild skin rejuvenation. However, microdermabrasion is not recommended for all skin types. People with sensitive or thin skin, Rosacea or ethnic skin are not candidates for microdermabrasion because of potential reactions such as scaring, hyper-pigmentation and irritation. The HydraFacial is a highly effective alternative to microdermabrasion, using the newest form of skin resurfacing technology, that Is non-invasive.
We offer at home skin care regimes. These are customized for you as part of your daily skin care regimen. We have a wide array of pharmaceutical grade skin care products to maintain your beautiful results. Enhancing skin care formulas include antioxidants, peptide complexes, retinol, vitamin C & E, and skin strengthening serums.