JUVÉDERM®
VOLLURE™ XC
In Gainesville, FL
Vollure XC is one of the new filler products on the market, and is one of the longest lasting facial fillers.
Smooth, plump, and hydrated skin are the hallmarks of a youthful appearance. Unfortunately, as we age, our skin loses vital nutrients and hydration, resulting in wrinkles, fine lines, and an overall sunken appearance. With dermal fillers tailored to meet your aesthetic needs, John W. Tyrone, MD, PLLC, Plastic Surgery offers the full line of JUVÉDERM® injectables designed to help you age gracefully. JUVÉDERM® VOLLURE™ XC is the first and only filler approved by the Food and Drug Administration for correcting the appearance of moderate-to-severe facial wrinkles and folds for up to 18 months in adults over the age of 21. Achieve the cosmetic improvements you deserve with this minimally invasive treatment.
Contact our skin care specialists today to learn more about our encompassing range of skin care treatments, including BOTOX® and fillers from RHA®, and to schedule an appointment for JUVÉDERM® injections.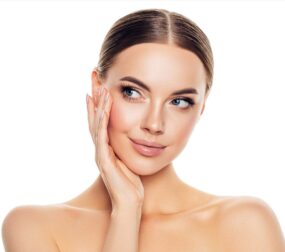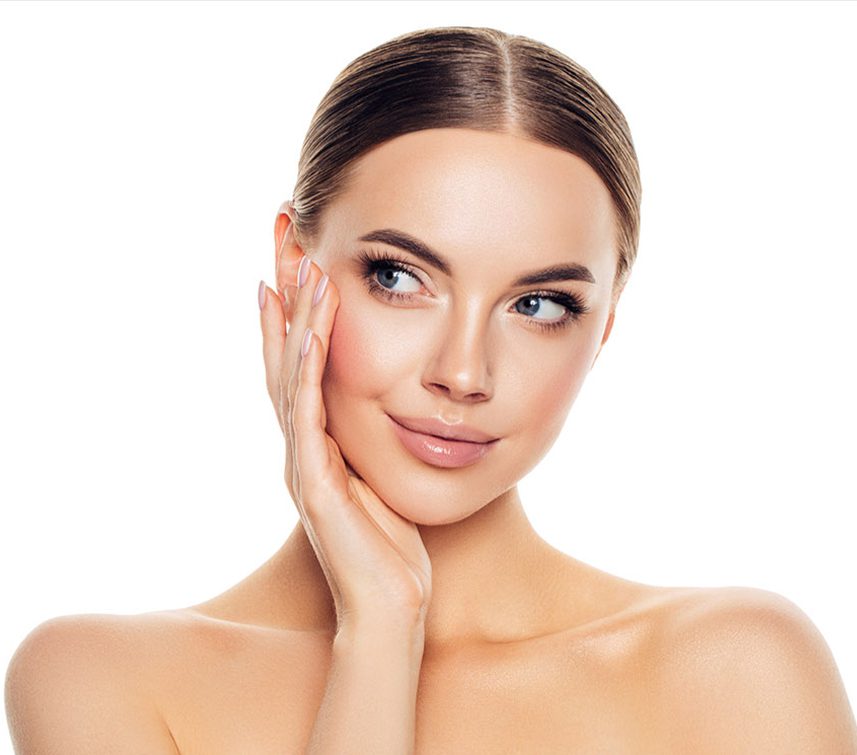 What Is JUVÉDERM® VOLLURE™ XC?
JUVÉDERM VOLLURE™ XC is the first and only hyaluronic acid filler approved by the FDA to correct moderate-to-severe wrinkles and folds, including nasolabial folds and parentheses lines in patients 21 years of age and older. By adding subtle volume, this filler smooths facial wrinkles and folds. This cosmetic filler uses modified hyaluronic acid with Vycross® technology, the same technology used to create JUVÉDERM® VOLBELLA™ XC and JUVÉDERM® VOLUMA™ XC, which describes the unique cross-linking of high-and-low-weight hyaluronic acid molecules. This combination produces a highly elastic gel with low cohesivity for restoring natural-looking volume, individualized contouring of the injected area, and longer-lasting results. JUVÉDERM VOLLURE™ XC is a non-surgical, non-invasive cosmetic option for patients seeking to rejuvenate the appearance of lines and wrinkles around the mouth area. This filler can be combined with multiple types of fillers, such as JUVÉDERM® Ultra XC, to help promote ideal treatment results on the mouth and the area around the mouth.
How Does JUVÉDERM® Work?
Our skin is unique and requires customized solutions to meet its cosmetic and aesthetic needs. JUVÉDERM® VOLLURE™ comprises a crystal-clear gel injected into the skin around the mouth and lips using a very fine needle to temporarily increase facial volume, producing smoothness of the skin and diminishing the appearance of moderate-to-severe fine lines and wrinkles. These cosmetic injections use a modified version of hyaluronic acid, or HA, which is a naturally occurring substance in the body responsible for helping the body provide nutrients, hydration, and volume to the skin, all while acting as a cushioning agent for the skin, promoting skin elasticity and an even skin texture.
When we're young, our skin contains high concentrations of HA. However, the natural aging process and expedited external aging due to environmental stressors and other factors can contribute to the gradual loss of skin volume, elasticity, and HA. This results in the loss of structure and volume beneath the skin, which causes the formation of deep folds, fine lines, wrinkles, and an uneven skin texture. Each JUVÉDERM® formulation contains modified HA, which offers a temporary boost in volume and facilitates the appearance of plump, glowing skin. In addition, this non-invasive, lower-face filler is made comfortable for patients by including a small amount of lidocaine gel, which numbs the treatment areas during each injection.
How Long Does JUVÉDERM® VOLLURE™ XC Last?
Each patient is unique. Due to this, the lasting power of treatment with the VOLLURE™ filler may vary from patient to patient. Depending on a wide range of factors, such as the degree of volume loss, wrinkles, and uneven texture in the treated areas, the effects of treatment may last longer or shorter than the average. With optimal treatment, results produced from the injection may last for up to 18 months. To maintain the effects of your treatment, you likely require follow-up injections. When you notice the effects of your treatment diminishing, contact our office to schedule your next appointment,
JUVÉDERM® Filler Aftercare
Following JUVÉDERM® injections, patients may notice a minor amount of swelling or bruising at the injection site(s). Patients should avoid strenuous exercise, direct sunlight exposure, heat exposure, the use of saunas and hot tubs, and drinking alcoholic beverages for a minimum of 24 hours after injection. Patients should also avoid putting physical pressure on the treated areas. Complete filler aftercare instructions will be provided to patients during their appointment with us.
JUVÉDERM® Side Effects
Most patients who are 21 years of age or older are candidates for treatment with JUVÉDERM® VOLLURE™ XC. However, those with severe allergies with a history of anaphylaxis, the presence of multiple severe allergies, a history of allergies to lidocaine, or a history of allergies to Gram-positive bacteria proteins may not be candidates for treatments with JUVÉDERM®. Before treatment, patients should discuss any history of cold sores, medical issues, health concerns, and medications taken with their healthcare provider. Though rare, the most common side effects include firmness, swelling, and tenderness to touch, lumps/bumps, redness, itching, and discoloration at the injection site. These side effects are usually mild in nature, cause little discomfort, and typically last less than 14 days. Please contact our office for additional information regarding possible side effects of treatment.