Your
Consultation
Your full disclosure of all pertinent medical information prior to surgery will reduce the incidence of unwanted complications after surgery. You will discuss your concerns and motivations for seeking surgery with Dr. Tyrone, and any risks of surgery will be discussed in detail.
Dr. Tyrone will then carefully examine the areas of your body that concern you. Proposed incisions will be demonstrated to you. Patients are encouraged to ask any questions during their consultation. A surgical plan will be proposed based on the information gathered during your consultation. Following your consultation, you will meet with Dr. Tyrone's patient coordinator, to discuss scheduling your surgery and answer any questions you may have forgotten to ask your plastic surgeon.
Our office staff is here to assist you in a warm, friendly and compassionate manner. Our goal is not to just meet your expectations but to exceed them. We know you have many choices in selecting your surgeon and consider it an honor when you choose our plastic surgery office in Gainesville, FL.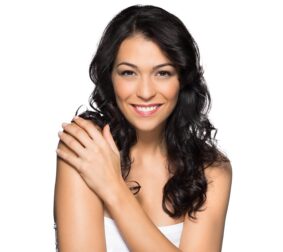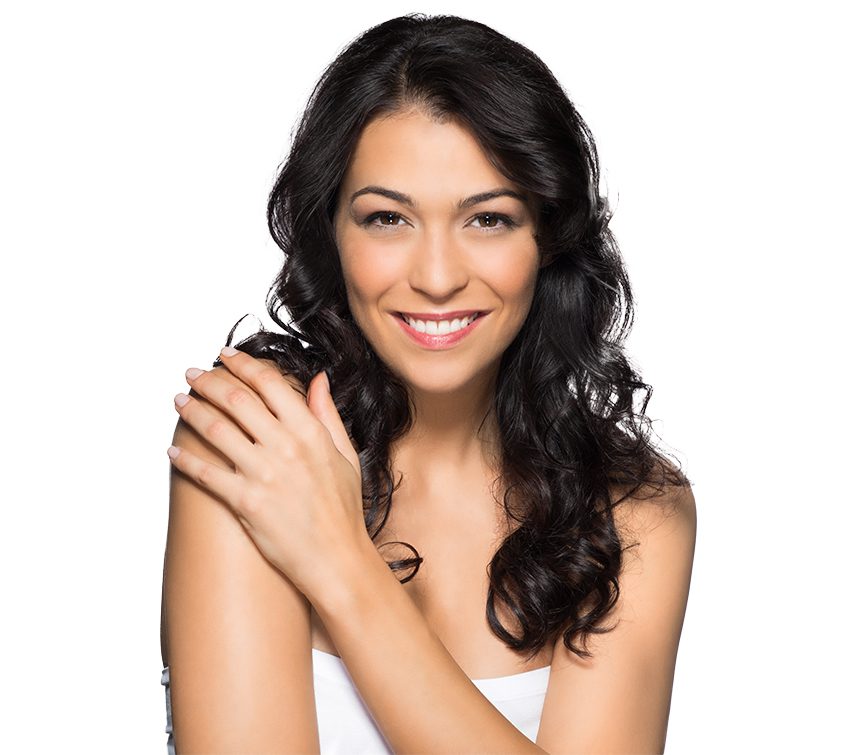 During your initial consultation, Dr. Tyrone will inquire about your medical and surgical history including current medications and allergies. It is important to be thorough when discussing your medical history as safety is Dr. Tyrone's top priority.