Plastic
Surgery
Financing
You may be surprised to find out that aesthetic and plastic surgery can be surprisingly affordable. Once seen as a luxury, cosmetic plastic surgery is now obtainable through convenient plastic surgery financing plans. To make the process easier, our team is happy to provide cost estimates over the phone for any procedure that interests you. Additionally, we have partnered with several financing companies to assist you with your financing needs. Check out their websites, or contact us directly to learn more about plastic surgery financing options.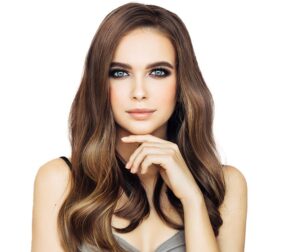 Plastic Surgery Procedures At A Price You Can Afford
Our Gainesville plastic surgeon offers a wide array of procedures targeting many different areas of the body, including the face, breasts, body, or a combination of these. Some of the most popular plastic surgery procedures we perform include the following. Contact us to inquire about plastic surgery prices.
Cosmetic Procedures That Work With Your Budget
Besides traditional plastic surgery procedures, our cosmetic team performs cosmetic plastic surgery that requires no surgery and is non-invasive. Some of our most sought-after aesthetic services include the following. Get in touch with us to learn more about all of our cosmetic plastic surgery procedures.