Facelift &
Mini Facelift
In Gainesville, FL
Reclaim your youthful glow with a facelift and mini facelift surgery in Gainesville, Florida! Say goodbye to wrinkles and sagging skin and hello to a refreshed, rejuvenated appearance. With the help of our board-certified plastic surgeon, John W. Tyrone, M.D., you can turn back the clock and restore your confidence in your appearance.
Dr. Tyrone is a highly trained plastic surgeon with years of experience in helping patients in the Southeast achieve their aesthetic goals. He combines his artistic talent with his expertise in plastic surgery to create customized treatment plans that not only improve the signs of aging but also enhance the patient's natural facial features.
Don't let the signs of aging hold you back any longer! Contact our plastic surgery practice in Gainesville today to schedule a consultation and discover the many benefits of a facelift and mini facelift surgery. Get ready to look and feel your best with the help of Dr. Tyrone.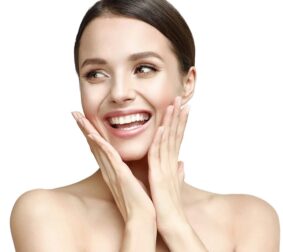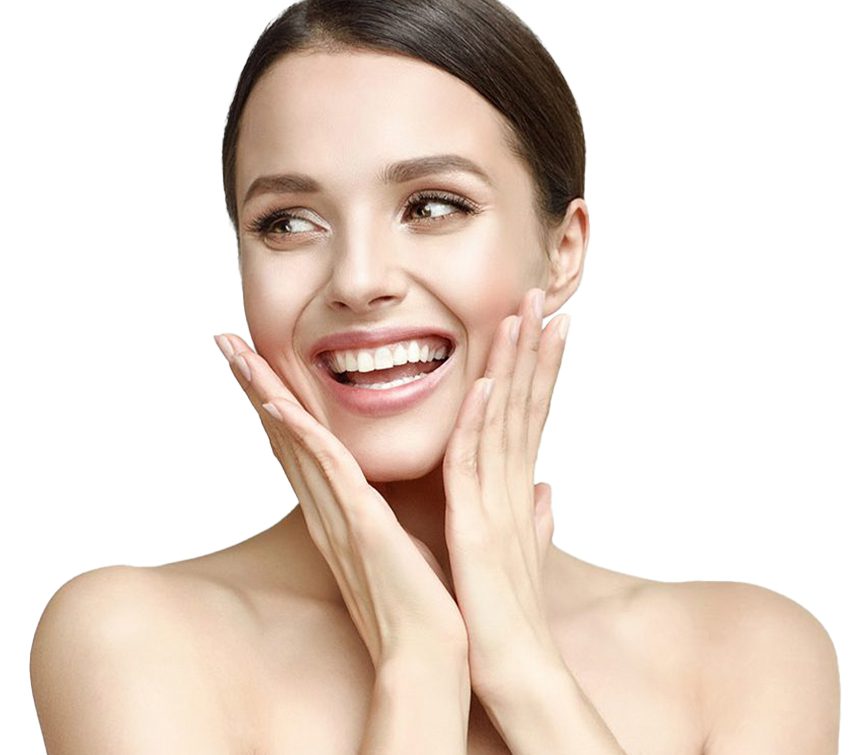 Uncovering The Benefits Of Facelift Surgery
Facelift surgery, also known as rhytidectomy, is a transformative cosmetic procedure that rejuvenates the appearance of the face and neck. This innovative surgery lifts, tightens, and sculpts the skin, producing a more youthful, refreshed, and awakened look. During facelift surgery, the skilled hands of Dr. Tyrone will carefully remove excess fat, tighten underlying tissues, and remove sagging skin to restore a youthful contour to the face. The result is a more youthful and refreshed appearance, with natural-looking results that leave you looking and feeling rejuvenated.
But that's not all! In addition to a facelift, we offer a comprehensive array of complementary procedures that can enhance your results, such as a neck lift, laser resurfacing, dermal fillers, and skin treatments. These procedures work together to give you a complete rejuvenation experience, improving the overall health and appearance of your skin. So, if you're looking to turn back the hands of time and restore your confidence, consider facelift surgery, as well as our complementary procedures, for a truly transformative experience.
Types Of
Facelifts
Say goodbye to external signs of aging and hello to younger-looking, refreshed skin with our comprehensive facelift procedures from our Gainesville plastic surgery team! With multiple facelift procedures to choose from, including mini facelifts, traditional facelifts, and nonsurgical facelifts, our team of aesthetic surgery specialists will work with you to determine the optimal treatment plan for your unique needs and goals.
So why wait? Schedule a consultation today and discover the many benefits of facelift surgery and non-surgical lift treatments with the help of Dr. Tyrone and our experienced team in Gainesville. Get ready to look and feel your best with beautiful, youthful skin!
Mini Facelift
Ideal for patients with early signs of aging, a mini facelift is a less invasive procedure than a traditional facelift. A mini facelift focuses on tightening deep facial tissues through small, discreet incisions, resulting in a refined jawline, smoother skin, and a rejuvenated appearance.
Traditional Facelift
For patients with moderate-to-severe signs of external aging, a traditional facelift addresses the mid-face and neck with more extensive surgery, resulting in substantially smoother skin, a more defined contour, and long-lasting results.
Nonsurgical Facelift
Avoid surgery altogether with our range of non-invasive facelift procedures and treatments, including liquid facelifts, collagen induction therapy (microneedling), JUVÉDERM®, Botox® Cosmetic, and more. Our team will help you find the best solution for your needs, whether a standalone procedure or a combination of treatments, such as platelet-rich plasma therapy.
Unleash Your Youthful Potential With Facelift Surgery In Gainesville, FL
Facelift surgery is a cosmetic surgery that visibly reduces the external signs of facial aging, producing a more youthful and refreshed appearance. With the expertise of our board-certified cosmetic surgeon, each facelift is tailored to meet the unique needs of each patient, producing results that complement their natural appearance and age with grace. Review our facelift before and after photos and contact our Gainesville plastic surgery office for additional information.
The Facelift Procedure
The exact techniques used during facelift surgery vary depending on a variety of factors, including the patient's anatomy, personal goals, and any additional procedures being performed in combination with or following their facelift. The majority of facelifts are performed with general anesthesia, with local anesthesia with sedation as an option for more minimal procedures. Incisions are made in discreet areas such as the hairline and around the ear, allowing the surgeon to remove or redistribute excess skin and fatty deposits, contour deeper facial structures, and tighten the skin for long-lasting results.
Facelift Recovery
Recovery from a facelift typically takes 2 weeks, with a full month needed before the patient is to resume any vigorous activity or exercise. Bandages are applied to surgical sites to reduce swelling and promote quicker recovery. Any stitches are typically removed within a week of the procedure. By carefully following the post-operative instructions, patients can minimize potential complications and achieve optimal results.
Frequently Asked Questions
Facelift surgery is ideal for those who feel self-conscious about the appearance of their face and neck due to sagging skin, those who feel their appearance makes them appear much older than they feel, or those who are bothered by visible signs of aging and desire a long-lasting solution, and those who seek to modify the appearance of their face through cosmetic surgery. To reap the full range of benefits associated with facelift surgery, patients commonly receive this treatment in conjunction with other cosmetic surgery procedures, including brow lift and otoplasty.
Inconspicuous incision points, such as those made within the patient's hairline and around their ears, are used to minimize the risk of visible scarring. Our plastic surgeon takes great care to ensure precise and discreet incisions, resulting in stunning results with little-to-no scarring.
The longevity of facelift results varies based on factors unique to each patient, such as the quality of the patient's skin, the technique used during surgery, and the patient's lifestyle choices following the procedure. Results tend to last longer in patients with naturally healthy, youthful skin with some degree of elasticity.
Ready to learn more about facelift surgery in Gainesville, FL? Contact our plastic surgery office today to schedule a consultation and discover how facelift surgery can help you achieve your aesthetic goals and put your best face forward.