Skin Care
---
A lifetime of sun exposure can cause wrinkles, age spots and other skin problems — as well as increase the risk of skin cancer.
Begin your journey to healthy skin with a consultation with one of our Skin Care Specialists at Aesthetics Solutions by Dr. Tyrone. Our facility offers a wealth of comprehensive programs to achieve and to maintain Skin Health. Like most things worth having, Skin health involves commitment; fortunately, this commitment comes with a big payoff. You will quickly realize meaningful improvements in your skin's health and appearance.
"Skin doesn't get better by chance. It gets better by change." – Zein Obagi,MD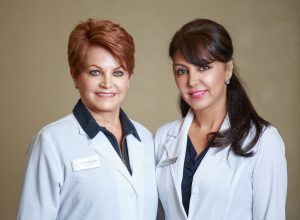 Our office provides a full range of aesthetic services, including medical facials, chemical peels, and personalized treatments for acne, acne scarring, hyper-pigmentation and hypo-pigmentation. We carry ZO Skin Medical and Health skin care lines, developed by Zein Obagi, MD the leader in skin care. Our services are offered by Medical Esthetician, Linda Barrett and Brigitte Javaheri, RN (seen leftabove). Linda is a certified Esthetician with over 20 years of experience. Brigitte is a Registered Nurse with an emphasis on Aesthetics. Please call our office to schedule a consultation or for more information.
Book an Appointment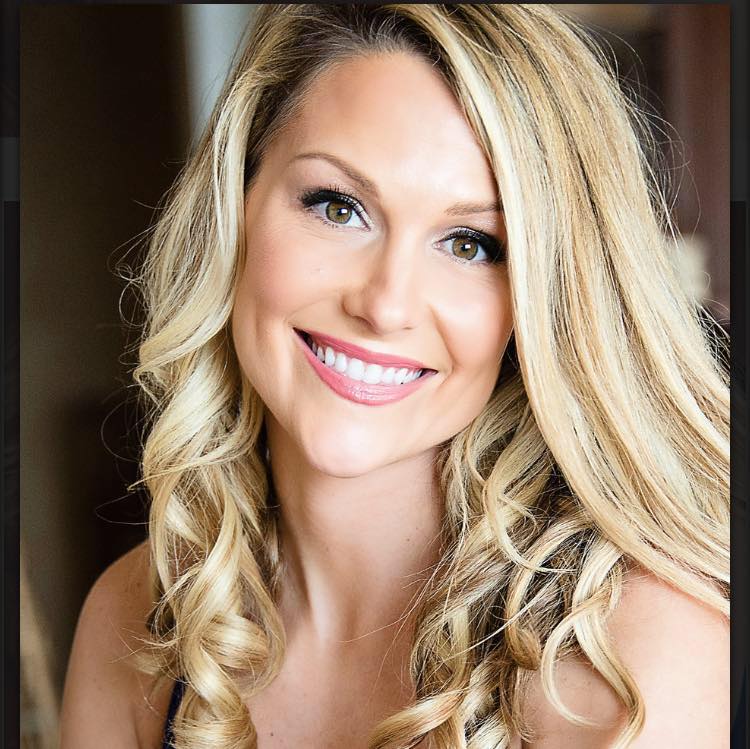 Barbara Edwards, RN
Barbara Edwards is a Registered Nurse of 10 Years specializing in Emergency Medicine and Critical Care. Prior to her Nursing endeavor she earned her Aesthetician License and practiced for 3 years doing makeup, facials, and waxing in the Panhandle of Florida. By merging her skills, she loves helping others by assessing and identifying skin issues so that she can develop optimal treatment plans for her patients. Barbara believes skin health is just as important as all other areas of the body and regular maintenance and care is essential. She is excited to help others learn and develop good skin care habits to improve their overall health and well-being.