JUVÉDERM®
ULTRA XC
Full, luscious lips are a hallmark of youth and beauty! However, not everyone is born with a voluminous pout. Making matters worse, collagen production slows down as we age, resulting in thinner, less full lips. This affects the lips and the skin surrounding the mouth and nose, prone to wrinkles and deep creases. JUVÉDERM® Ultra XC is designed to add volume to lips and smooth severe nasolabial folds temporarily. John W. Tyrone, MD, PLLC, Plastic Surgery offers a full selection of dermal fillers, such as JUVÉDERM® and RHA® Fillers, to address any problem area you may want to reinvigorate.
Contact our skin care specialists today to learn more about our innovative skin care treatments and to schedule an appointment for your JUVÉDERM® treatment.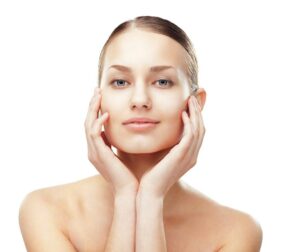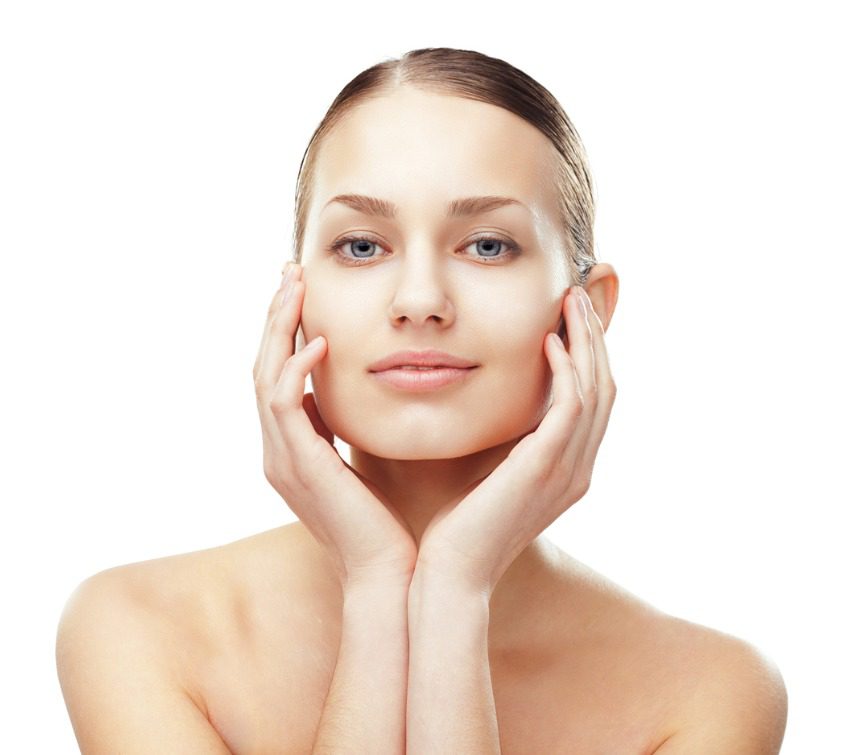 What Is JUVÉDERM® ULTRA XC?
JUVÉDERM® Ultra XC is an injectable gel for lips and the surrounding skin using a modified form of hyaluronic acid — a naturally occurring substance found in the body that delivers nutrients and hydrates the skin for a more youthful-looking appearance. JUVÉDERM® Ultra XC is a safe and effective option for adults over 21-years-old who want fuller lips. It is also approved for smoothing moderate to severe wrinkles around the mouth and nose, commonly referred to as smile lines.
Of the available hyaluronic acid fillers, JUVÉDERM® is the only one that has been FDA-approved to last up to one year with just a single treatment. This lip filler can be combined with other JUVÉDERM® cosmetic fillers such as JUVÉDERM® VOLBELLA™ XC, JUVÉDERM VOLLURE™ XC, and JUVÉDERM® VOLUMA™ XC to provide whole-face rejuvenation.
How Does JUVÉDERM® Work?
Hyaluronic acid (HA) occurs naturally in the body and stimulates the production of collagen and water retention for skin hydration, which creates the dewy, healthy appearance of skin in our youth. As we age, collagen and hyaluronic acid production decrease, which causes the skin to sag and wrinkles to appear. As with other JUVÉDERM® fillers, JUVÉDERM® Ultra XC contains specially modified hyaluronic acid providing a temporary boost to reduce smile lines and augment lips for natural-looking fullness and vitality.
During your consultation, your doctor will discuss your goals and target the areas to maximize the filler's effects. For the procedure, your doctor will use a pen to mark the targeted areas, and then the JUVÉDERM® will be injected and lightly massaged, ensuring even distribution and helping with swelling. The JUVÉDERM® injections also contain a small amount of lidocaine to help reduce pain during treatment. Because of the simplicity of the treatment, there is no downtime, and you can return to normal activities after a day.
How Long Does JUVÉDERM® ULTRA XC Last?
Each person is unique, and variables such as the severity of wrinkles and textural issues will affect the lasting power of the wrinkle filler from patient to patient. However, most patients continue to see the benefits of JUVÉDERM® Ultra™ XC injections for up to a year and as long as two years. Once you begin noticing the results of your treatment subsiding, contact John W. Tyrone, MD, PLLC, Plastic Surgery to schedule another appointment with us.
JUVÉDERM® Filler Aftercare
JUVÉDERM® injections are minimally invasive procedures requiring little to no downtime, allowing most patients to return to normal activities immediately after treatment. Swelling and pain are the most common side effects and can be treated with cold compresses on the area for 10 minutes at a time and over-the-counter pain relievers, such as paracetamol. However, avoid blood thinners such as aspirin and ibuprofen. Patients should follow the JUVÉDERM® aftercare instructions provided by their physician at the time of their appointment. Avoid the following for 24 hours after treatment for best results.
Intense Heat Such As The Sun, Saunas, Or Tanning Beds
Strenuous Exercise
Alcohol
Oil-Based Make-Up
Aha, Retinol, Or Vitamin C Creams
Avoid putting pressure on the treated area by sleeping on your back for the first few nights. Facials, facial waxing, facial peels, or any other facial treatment should be avoided for two weeks after treatment.
JUVÉDERM® Side Effects
Side effects are generally mild and typically resolve themselves within 2–4 weeks after treatment. Possible side effects include swelling, tenderness, redness, firmness, lumps, bumps, bruising, pain, discoloration, and itching at the injection site or sites. As with any injection, there is a low chance of infection. Most serious side effects are typically associated with unprofessional administration of the injection, so it's important to choose an experienced, licensed, and certified doctor to perform the procedure.
Patients should not use this product if they have a history of severe allergies or allergic reactions or are allergic to lidocaine or the Gram-positive bacterial proteins used in JUVÉDERM® products. Before a procedure, you should notify your doctor if you are breastfeeding, have a history of cold sores, medical issues, or health concerns. You should also inform your doctor of any medications you are currently taking. Contact our office for more information about side effects and steps you can take to minimize them.