DAXXIFY® Frown
Line Treatment
In Gainesville, FL
Tired of looking in the mirror only to notice lines between your eyebrows? Fine lines and wrinkles on the forehead, or frown lines, can quickly make us look stressed out, tired, and older than we are. That's where Daxxify® comes in! Daxxify is the only long-lasting, peptide-powered frown line treatment and the first innovation of its kind in more than two decades! Daxxify is FDA-approved to improve the appearance of moderate-to-severe frown lines in adults with beautiful, natural-looking results that can last 6–9 months. This innovative injectable is quick, relatively painless, and offers predictable, customizable results making it the next big thing in injectables.
Offering years of experience in aesthetic and plastic surgery, our highly skilled skin care specialists are committed to managing all of your facial rejuvenation needs. Contact us today to learn more about Daxxify and to schedule aesthetic treatments!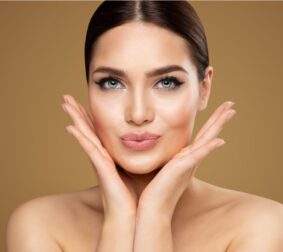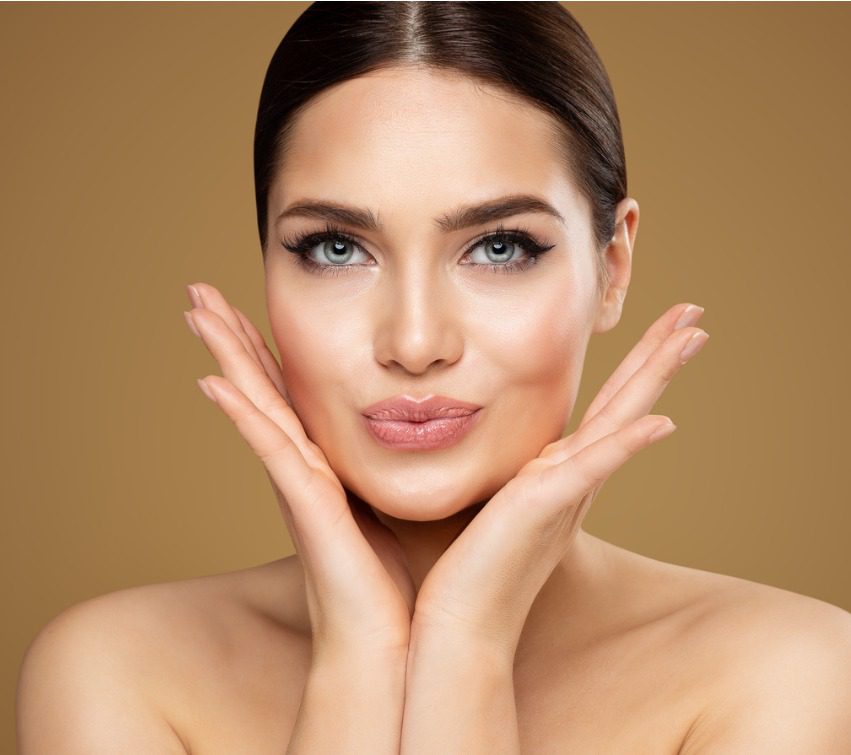 What Is Daxxify?
Daxxify (daxibotulinumtoxinA-lanm) is approved by the Food and Drug Administration (FDA) to help temporarily smooth moderate-to-severe wrinkles and lines between the eyebrows. It is the only long-lasting treatment for frown lines powered by peptides, with results lasting for 6–9 months! As with other botulinum toxin injectables or dermal fillers, the active ingredient in Daxxify injections is a purified protein called botulinum toxin type A. Botulinum toxin type A has been used by aesthetic providers for more than 20 years to improve the appearance of external signs of facial aging, such as frown lines.
While all frown line treatments require a specific ingredient to smooth frown lines, Daxxify is the only formulation to use a new peptide as a stabilizer, and it does not use any human or animal byproducts! Daxxify is prized for its little-to-no downtime, prompt results, and predictable, natural-looking enhancements following injections. Contact John W. Tyrone, MD, PLLC, Plastic Surgery, today to learn more about our available skin care treatments and to schedule an appointment for treatment with Daxxify!
When To Start Daxxify
The ideal age to start receiving Daxxify injections varies from person to person. Several factors indicate when you should start Daxxify, including your anatomy, genetic factors, sun damage, environmental factors, and other considerations. Adults seeking to pursue preventative measures may be eligible for Daxxify injections. When we smile, frown, scowl, or make other facial expressions, facial lines, and folds appear. They typically contract when we relax. When the face is relaxed, yet frown lines still remain, it may be time to receive treatments with Daxxify. Contact us today to schedule an appointment with our aesthetic providers and learn more about preventative Daxxify injections!
How Long Does Daxxify Last?
Every patient is unique. As a result, Daxxify injections results vary from person to person. Depending on the severity of the frown lines, the number of lines, previous treatments used, and treatment approach, the effects from Daxxify injections may last longer or shorter than the average 6–9 months. To maintain the effects of Daxxify, patients require follow-up injections. In general, results from Daxxify can be seen as early as the day after treatment. Results typically appear within a 2-week timeframe.
Is Daxxify Safe?
Yes! Daxxify injections are relatively safe when performed by experienced skincare professionals, such as those at John W. Tyrone, MD, PLLC, Plastic Surgery. The efficacy of Daxxify is well established with more than two decades of research. Despite its popularity, Daxxify should be administered only by a qualified provider. Patients who receive injections from inexperienced providers risk undesirable results, bruising, over-medicating, and other risks and side effects. Daxxify side effects are rare and temporary and may include slight bruising at the injections site, headaches, and mild drooping at the eyebrows or eyelids, allergic reactions (itching, rash, redness, swelling, bleeding, difficulty breathing, dizziness), heart problems (irregular heartbeat, heart attack), and eye problems (dry eyes, reduced blinking, corneal issues). You may not be eligible to receive Daxxify injections if you are allergic to Daxxify for any of its ingredients, have experienced an allergic reaction to any other botulinum toxin product, are pregnant or lactating, or have a skin infection at the planned injection site. Contact our office to learn more and schedule a consultation with our Daxxify providers!