Mommy Makeover In Gainesville, FL
---
Having children can be one of the most rewarding experience of a woman's life. However, pregnancy and breast feeding can wreak havoc on a woman's body. Breast feeding can leave breasts deflated and flat while the excess weight from carrying a child can result in loose skin around the abdomen. No matter how much you exercise, it is almost impossible for the skin to regain its pre-pregnancy elasticity.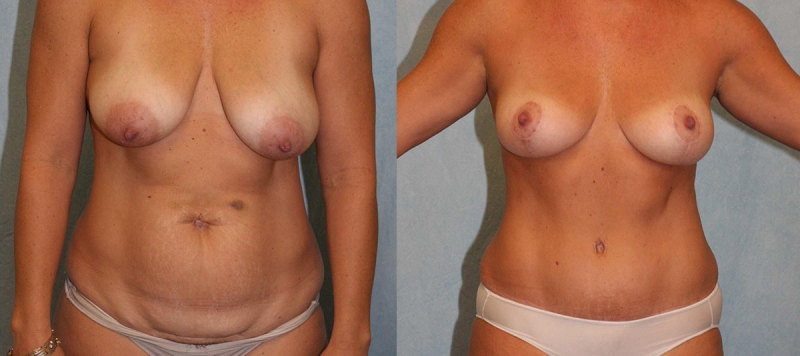 Before
After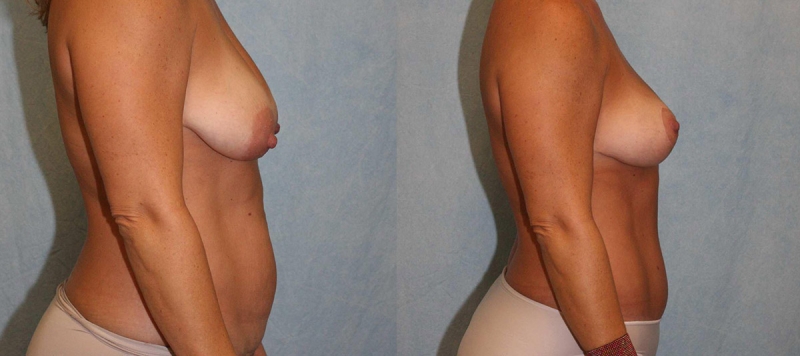 Before & AfterIn-Depth Comparison
---
Mommy Makeover Case Study
This is a 42 year old mom with a history of 2 pregnancies. She underwent full mastopexy (Breast Lift) and standard abdominoplasty (Tummy Tuck) surgery. She is extremely pleased with her results.
Individual results may vary.
Schedule Consultation
View Before & After Gallery
Mommy Makeover
There is nothing wrong with wanting to feel sexy, youthful, and confident. Having a positive self-image certainly benefits you, but it also can improve your interactions with loved ones. You deserve to feel as beautiful as you truly are, and that's exactly the philosophy behind our Mommy Makeover procedure.
Mommy Makeovers are designed to counteract the physical effects of childbearing and to enhance your appearance after time has left its mark. Because each operation is personalized and combines various plastic surgery procedures, each Mommy Makeover Dr. Tyrone performs is different. Dr. Tyrone will work with you to create a treatment plan that fits within your budget while accomplishing your goals.
The most common procedures in a Mommy Makeover:
Call Dr. Tyrone's office to schedule a consultation for your Mommy Makeover. Isn't it your turn to do something for yourself?