Weight Loss
---
Our staff is committed to helping you reach the best and long lasting results possible from your surgery. We have developed a couple of weight loss programs to help you lose the desired weight and to help you maintain a healthy lifestyle after your surgery.
When you schedule your comprehensive consultation we can discuss your weight loss options. Some have more weight than others to lose, and it is important to set a realistic time frame for yourself to reach your goal.
BMI (Body Mass Index) is a measurement of body fat based on height and weight that applies to both men and women between the ages of 18 and 65 years. Many people don't know what their ideal weight should be and are surprised to learn they are overweight or even obese. You can calculate your BMI by clicking on the link below.
BMI Calculator
BMI Chart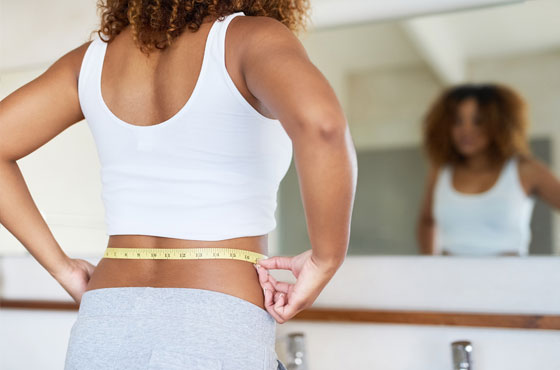 Dr. Tyrone believes patients have the best results from their surgery when they are at their goal weight. We recognize getting to your goal weight can be a struggle.