We're Here For YouCome Meet Our Staff
---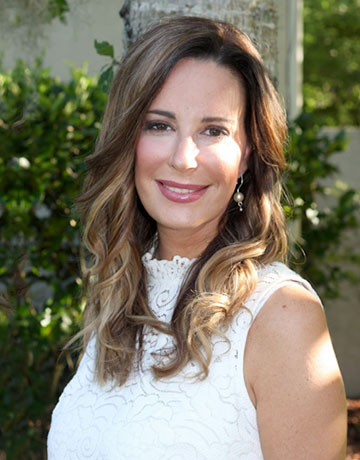 Robbie Manning, RN
Robbie Manning is the Patient Coordinator and your main contact at the clinic. A Registered Nurse, Robbie graduated summa cum laude from the University of North Carolina at Chapel Hill with a Bachelors of Science in Nursing. Initially trained in Neonatal Intensive Care, Robbie brings nurturing and compassionate care to her position. Experience in pre-operative, surgical and post-operative nursing care enables her to be an excellent source of information for our patients. Robbie will assist you throughout this process. From initial contact to recovery and follow up care, Robbie will be with you every step of the way.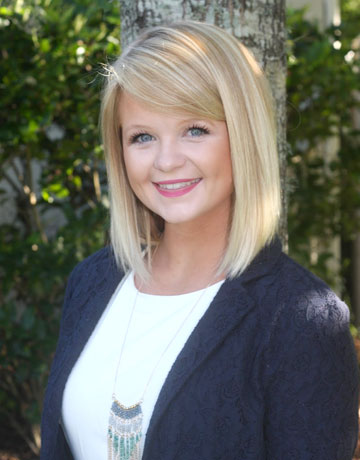 Haley Witt
Haley has recently rejoined our practice after graduating from the USF with her Bachelor's in Heath Science. She first began working for us in 2013 as an Administrative Assistant in our clinic and a Surgical Facilitator in our state of the art surgical center. Haley has now taken on the role of Medical Assistant in our Post-Operative Care Unit, where she assists in both the pre-op process and in post-op care of patients. Not only will you see her on surgery days, but she is also the friendly face that you will see at the front desk. As an aspiring physician assistant, Haley's top priority is acute care and patient satisfaction.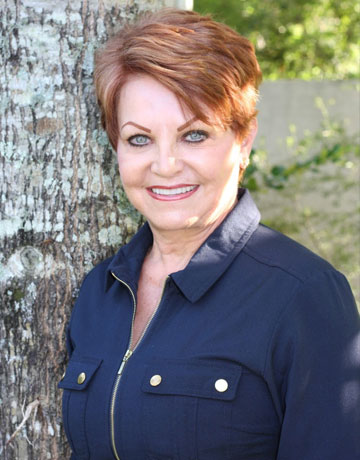 Linda Barrett
Linda Barrett is a Medical Esthetician with over 38 years of experience caring for patients and their skin. She offers chemical peels, facials and skin care. Linda has worked alongside Dr. Tyrone since opening his practice and brings a wealth of knowledge with her. She specializes in post-operative skincare treatments.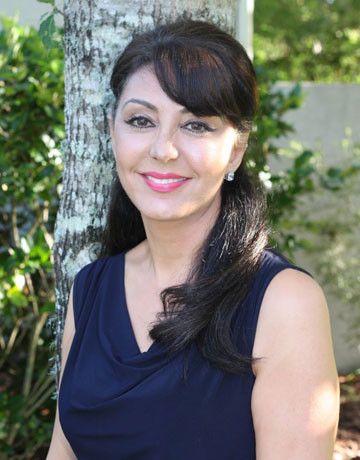 Brigitte Javaheri, RN
Brigitte Javaheri is a Registered Nurse with over 20 years experience specializing in critical care cardiac nurse, aesthetic medicine and cosmetic laser technology. She has worked alongside Dr. Tyrone since 2010 welcoming patients during their consultations and preparing them for their surgical and non-surgical procedures making sure all their questions are answered and expectations are addressed. As your Skin Care Specialist provider, Brigitte is passionate and dedicated to helping patients achieve their aesthetic goals. By combining her extensive medical background, together with the latest cosmetic products and technical advances, she is able to personalize a successful customized skin care protocol for every client skin care need. She enjoys seeing the gratitude and satisfaction in clients as they achieve their aesthetics goals, and finds it extremely rewarding to witness their new-found confidence.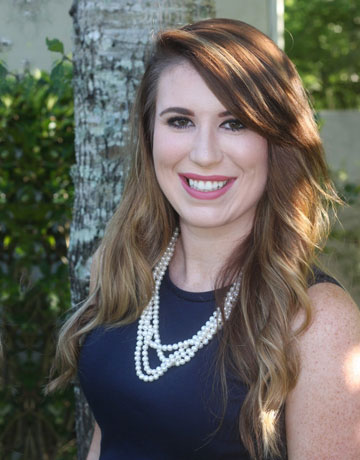 Bayleigh Dowling
Bayleigh Dowling graduated from Santa Fe College with a Bachelor's Degree in Health Service Administration and began working with Dr. Tyrone in the fall of 2013. She is the friendly face you first meet when you come to your appointments. Bayleigh is in charge of making sure you receive your new patient paperwork to ensure a smooth process during your visit. Along with catering to all of the patients' needs, she works alongside our patient coordinator as a liaison, answering patient questions and addressing concerns. In conjunction with maintaining a smooth flow during your appointments, Bayleigh also helps with marketing and advertising. She enjoys creating flyers for current office specials, generating emails to keep you up to date on what is going on in the office, and organizing patient appreciation festivities, she is a multi-faceted assistant to our thriving practice.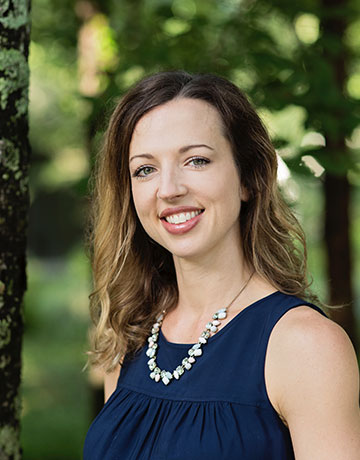 Emilie Lang, ARNP
Emilie Lang is our Facial Aesthetics Nurse Practitioner and is here to assist you with all of your Botox and Dermal Filler needs. She is an Advanced Registered Nurse Practitioner with over 10 years of experience in the field of surgery. She graduated from the University of Florida with a Masters degree in Nursing, and is a Family Nurse Practitioner accredited through the ANCC. Emilie has a passion for people and takes time to listen to and understand each patient's unique aesthetic goals. During your appointment expect to create a balanced treatment plan to have you looking and feeling your best!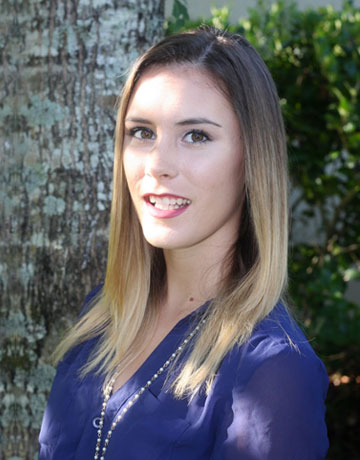 Tierney Martin
Tierney has been with Dr. Tyrone's office for 2 and a half years. She has been a part time medical assistant and is currently transitioning to a full time position helping Dr. Tyrone in recovery from the operating room. She graduated from Santa Fe College with her AA in Health Science. She is currently working on her bachelors in Health Administration from UFW. Tierney is a friendly face who offers years of experience assisting with Dr. Tyrone to ensure a seamless visit from surgery to post operative care.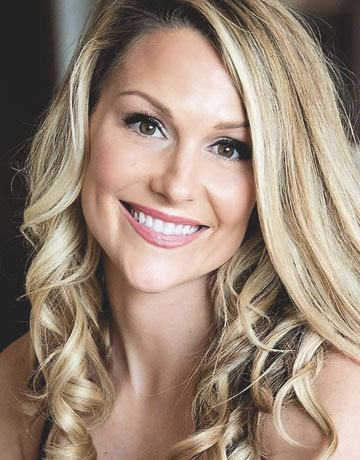 Barbara Edwards, RN
Barbara Edwards is a Registered Nurse of 10 Years specializing in Emergency Medicine and Critical Care. Prior to her Nursing endeavor she earned her Aesthetician License and practiced for 3 years doing makeup, facials, and waxing in the Panhandle of Florida. By merging her skills, she loves helping others by assessing and identifying skin issues so that she can develop optimal treatment plans for her patients. Barbara believes skin health is just as important as all other areas of the body and regular maintenance and care is essential. She is excited to help others learn and develop good skin care habits to improve their overall health and well-being.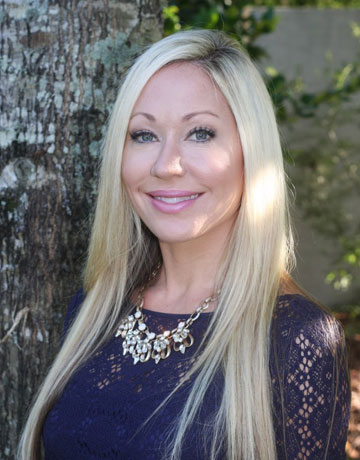 Carissa Blaser
Owner of Pure Aesthetics, Carissa Miller has over eight years of experience in the dermatology field.
Starting off as a Medical Assistant then growing into the aesthetic world she became a licensed Medical and Oncology Aesthetician, certified Electrologist and Laser Hair Removal Specialist as well as one of the first Coolsculpting technicians in the Gainesville area servicing over thousands of CoolSculpting procedures. Education is important to Carissa, therefore she finds herself staying abreast on all new and upcoming procedures in the aesthetic industry as well as continuing her education in current services. Being the first CoolSculpting University graduate in the Gainesville area, you can relax knowing you are in the hands of a professional. Carissa is passionate about caring for people, making them feel and look their best in their own skin. While making clients feel pampered, in a safe, medical spa environment, the results reveal the real you.