Smooth
Laser Hair Removal
Annual Package
Monthly $199
For 16 months.
Benefits
No extra charge for "touch-ups."  You are covered for the duration of your package.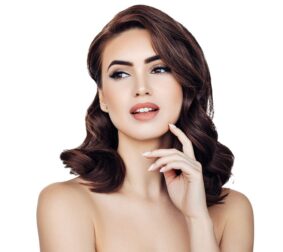 Healthy Beautiful Skin
Starts Here
1 Laser Hair Removal Treatment Per Month
Our professionally trained and educated laser technician will determine your treatment areas at the beginning of your session.
3 Small Areas
All areas must be completed during the same appointment. Retail $199+ per area.
Areola
Nose
Hands
Bikini line
Belly line
Ears
Fingers
Cheeks
Feet
Toes
Sideburns
Chin
Forehead
Upper lip
2 Medium Areas
All areas must be completed during the same appointment. Retail $225+ per area.
Under arms
Front neck
Half face
Inner thigh
Inner buttocks
Back neck
Bikini line
1 Large Area
Retail $299+ per area.
Full buttocks
Stomach
Half arms
Lower legs
Upper legs
Chest
Upper back
Lower back
Brazilian
Shoulder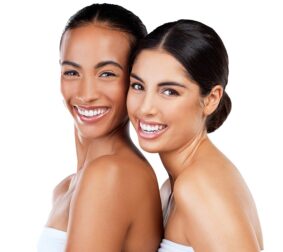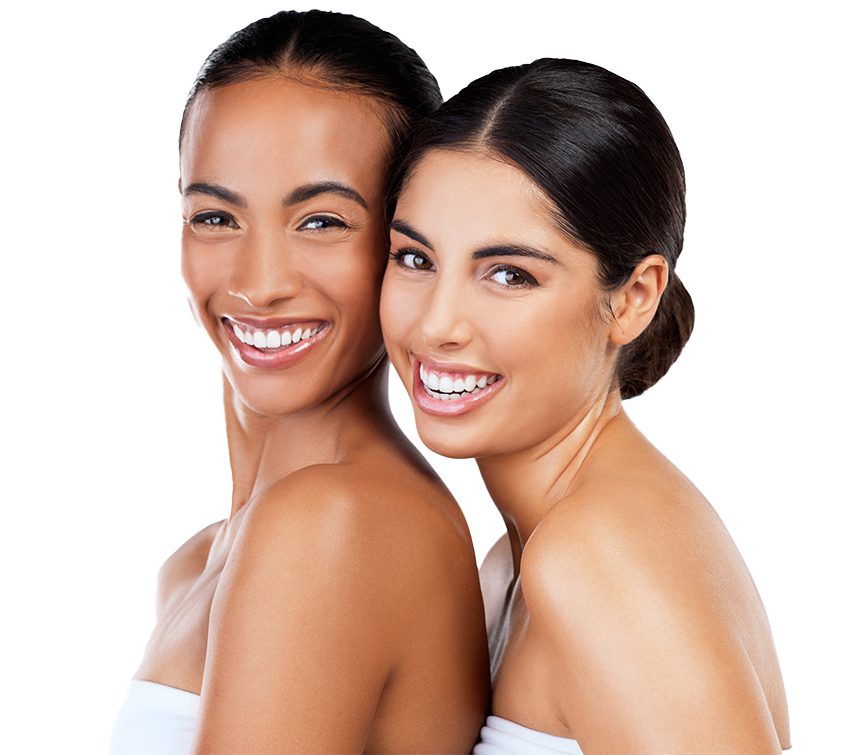 Bonus Perks For Annual Packages
25% off wellness treatments (CoolSculpting®, weight loss, IV therapy)
15% off skincare products (excluding prescription products)
$11.25/unit BOTOX® (glabella, crows feet, and forehead)
Monthly membership fee for Laser Hair Removal VIP is $199 per month for a 16-month commitment. Payment is setup as a monthly charge to your credit card. VIP discounts can not be combined with any other discounts. Two business days notice is required to cancel or reschedule treatments. Late cancelations or rescheduled appointments within two business days or less will be charged 50% of VIP.
Start Looking As Good As You Feel