What's New
---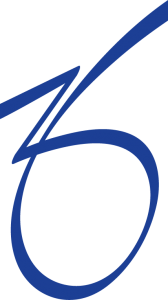 Dr. Tyrone is proud to offer ZO Skin Health and ZO Medical Skin Care.
Founded by Dr. Obagi a world renowned Dermatologist. His philosophy is to create & maintain healthy skin for life – for all patients. These products are formulated & developed to do just that and to provide you with visible results. Learn More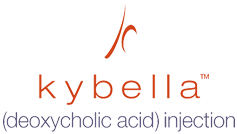 "FDA approves Kybella"
Kybella is a prescription injectable used to improve the appearance of moderate to severe submental fat below the chin. Also known as the "double chin". This procedure can be done in the office with no down time. Learn More

FDA Approves JUVÉDERM VOLUMA™ XC injectable gel
JUVÉDERM VOLUMA™ XC injectable gel is the first FDA-approved filler to instantly add volume to the cheek area. It gives you a subtle lift, helping to restore contour and a more youthful profile, for up to 2 years. It's different than JUVÉDERM® XC which smoothes out moderate to severe wrinkles and folds around the nose and mouth, such as the "parentheses". JUVÉDERM VOLUMA™ XC, however, adds volume to the cheek area. Learn More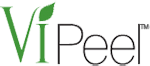 Vi Peel
Botox and Juvederm Clinic Open
We offer many non-surgical products such as Botox, Restylane and Juvederm. Treatments are performed by Dr. Tyrone, so you are assured of the highest level of training and expertise. Please call our office to schedule an appointment or for more information.
CoolSculpting Now Offered
CoolSculpting® is an FDA-cleared, non-invasive procedure for the treatment of visible fat bulges. It uses body-contouring technology that freezes away undesirable body fat with no surgery required. Learn More
NeoGraft Hair Restoration
NeoGraft is a minimally invasive hair restoration procedure that replaces lost hair and restores natural hairlines with no stitches, staples, or scalpels needed. Learn More
Hydra Facials
The Hydra-dermabrasion is the latest in non-laser skin resurfacing. This exhilarating procedure combines cleansing, extraction, hydration, exfoliation, and antioxidant protection for clearer, more beautiful skin. Learn More