Radiant
Skin Care
Annual Package
Monthly $165
For 12 months.
Benefits
1 complimentary guest pass.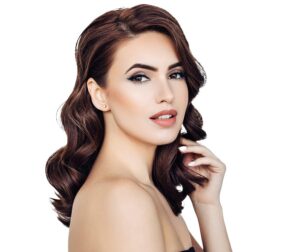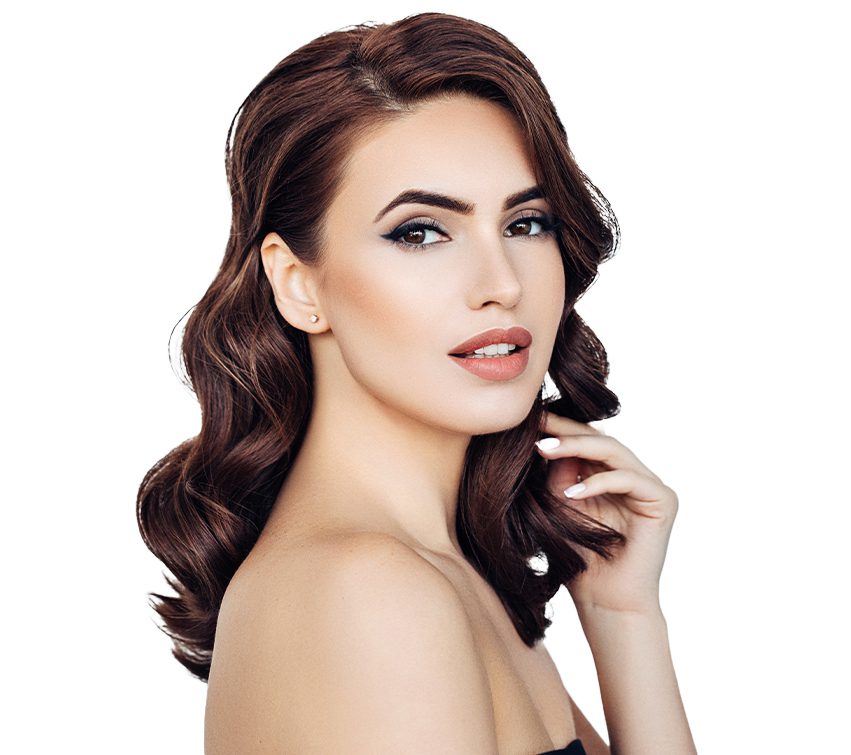 Healthy Beautiful Skin
Starts Here
1 Skin Care Treatment Per Month
Choose 1 of the following each month: All skin care treatments are 45-55 minutes and include but are not limited to: skin analysis, exfoliation, extractions, serum infusion, LED light therapy, micro-current and production education.
Dermaplaning ($199 value)
Hydradermabrasion ($199 value)
Microdermabrasion ($199 value)
Microneedling Pen ($275 value)
Signature HydraFacial® ($199+ value)
Skin Script Enzyme Peel ($199 value)
Teeth Whitening ($175 value)
Ultrasonic Facial ($199 value)
Therapeutic Facial ($199 value)
Receive 1 of each of these specialty treatments per year
Laser Treatment For Brown Spots ($250 value)
RF Microneedling for under eyes (2 treatments per year) ($500 value)
ViPeel® With Precision Booster ($350 value)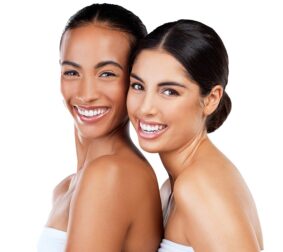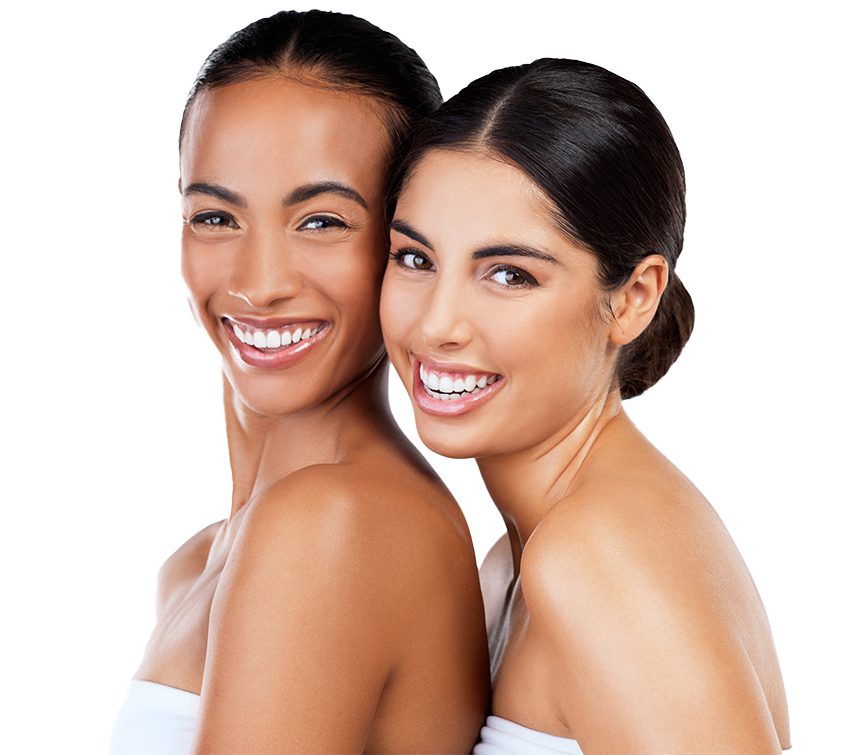 Bonus Perks For Annual Packages
25% off wellness treatments (CoolSculpting®, weight loss, IV therapy)
15% off skincare products (excluding prescription products)
$11.25/unit BOTOX® (glabella, crows feet, and forehead)
** Injections done by our ARNP or PA
Monthly membership fee for Insider VIP is $165 per month for a 12-month commitment. Payment is set up as a monthly charge to your credit card. VIP discounts can not be combined with any other discounts. Two business days' notice is required to cancel or reschedule treatments. Late cancellations or rescheduled appointments within two business days or less will be charged 50% of the VIP monthly membership fee. No-shows will be charged the full membership fee and will void their treatment for that month. Patients that are 15 or more minutes late must reschedule their appointments. A late fee will be applied at the discretion of your provider. If the patient decides to cancel their membership before their 12-month commitment is through there is a $199 cancellation fee.
Start Looking As Good As You Feel