Answer Your DoubtsWith Crisalix VR
---
Wondering how you will look after surgery?
Want a natural result? Unsure of the difference between 2 different implant sizes or profiles in case of breast surgeries?
Schedule Appointment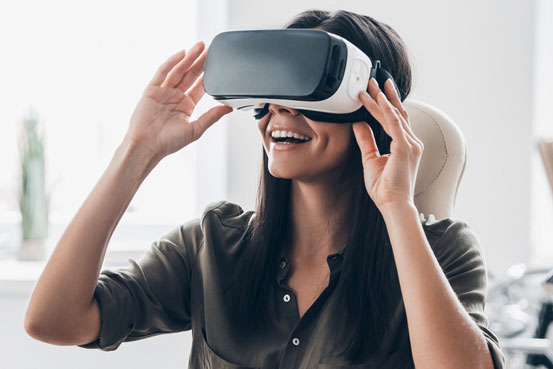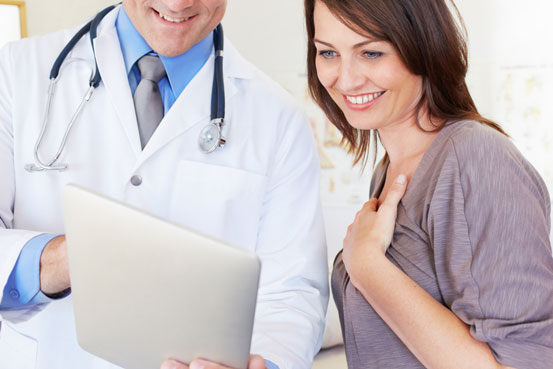 Discover the "New You" with you next consultation
If you've ever thought about getting a breast augmentation you know how hard it is to understand where to start or how to choose the best option for you. How do you know what size and shape to go for? What about placement over or under the muscle? The options can seem limitless – and daunting.
Now anybody interested in how their body or face could look like after the surgery could see the desired results on their tablets in 3D or in 4D with virtual reality using state-of-the-art technology with Crisalix.
"It is a fantastic revolution for the patient as well as for the surgeon! For the patient there is nothing like seeing simulations of his/her own body. This technology should help all surgeons in establishing realistic patient expectations and improving results." Prof Jan Poell, Past president of ISAPS

1. We will scan you in the seconds during your visit to the clinic.

2. Then you can immediately visualise your desired changes with Dr Tyrone in 3D.

3. Or "try on" your new body in 4D thanks to Crisalix VR!

4. After the consultation, you can access your 3D remotely from your personal account.
Thanks to one of the most important studies carried out on 3D consultations around the world, 99% of the patients, who have had a Crisalix consultation, were satisfied with their surgery results and 86% were able to decide on surgery in days as opposed to months or years.